Four Stars Toyota Community Involvement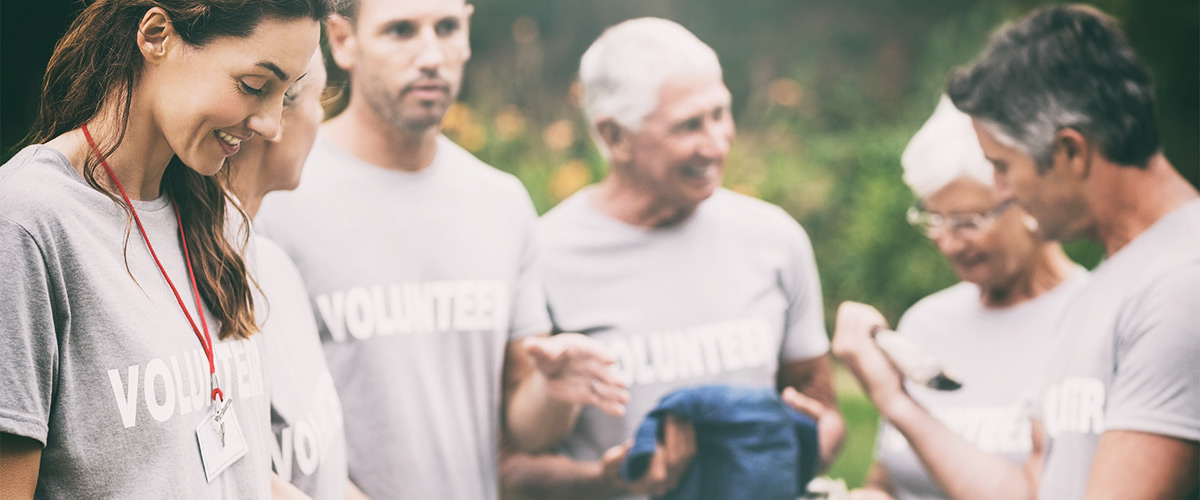 Four Stars Toyota


Community Involvement
Our award-winning Toyota dealership in Altus values the incredible community that we're part of. It's a joy to see our hometown and the surrounding area grow and thrive, and we believe it's essential that we give back in any way we can. This is why Four Stars Toyota supports local charities, hosts nearby events and more. Check out our community involvement page to see all the ways we promote local events and activities. Have a charity or event you need a sponsor for? Reach out to our local Toyota dealer and chat with us about your worthy cause. We love to collaborate with Altus residents and people from neighboring towns!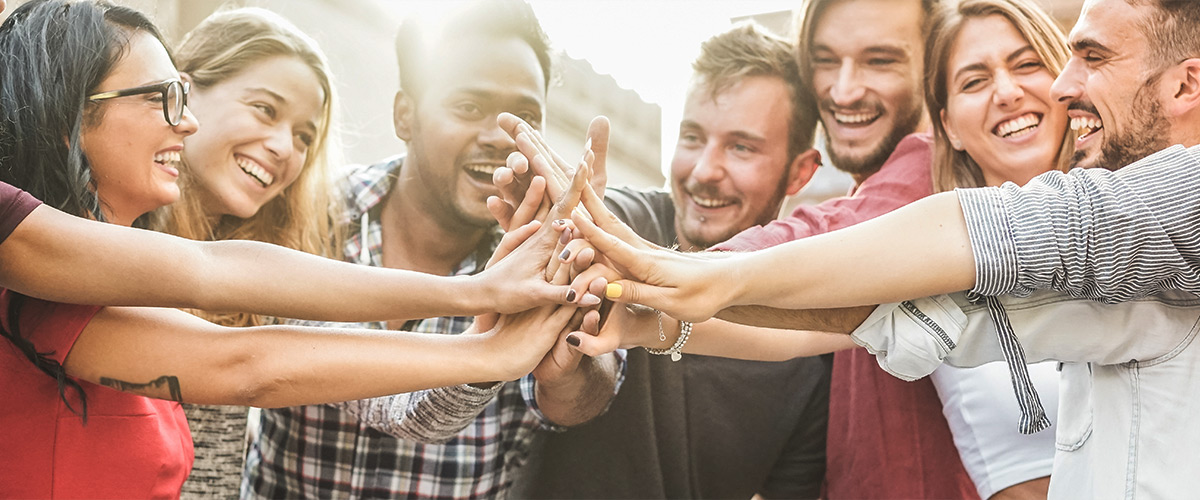 Community Events & Charities in Oklahoma
Here at Four Stars Toyota, we put a special emphasis on education, which is why we take strides to support our teachers within the Altus Public School system. At the Altus ISD Teacher Breakfast, we supplied cinnamon rolls, drinks and other tasty treats for teachers, so they can feel valued as essential members of our community.
Four Stars Toyota Awards & Accolades
Unparalleled dedication to our work and to the service of our community is a priority here at Four Stars Toyota. As a result, we've won awards and gained recognition for providing superb customer experiences and reputable business practices. Some awards we've recently won include: